Finding a church bus can be tasking.  Normally you are working with limited funds and everyone wants to get the best bus for their money—one that will last a long time and serve your church well.  One thing to do first when you begin looking for a bus is to pray.  We can't discount the power or prayer.  The Bible says, ". . . yet ye have not, because ye ask not."   God will help you find a bus, and it is best to start your process of locating a bus with prayer.  Ask the church to pray.  Ask friends and other pastors to pray.  Below I will list a few ideas for locating a bus.
Don't discount the internet.  There is a lot of false leads out there, but there are some good deals to be found also.  Put some feelers out on your local Craiglist.org and even Facebook post for your local area.
There are also bus auctions.  One that I have been to many times 422 Sales in Pittsburgh, Pennsylvania.  You can follow this link to their site: 422 Sales Bus Auction
Sometimes your local school district will be upgrading their fleet and will be wanting to get rid of their old buses.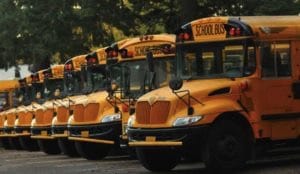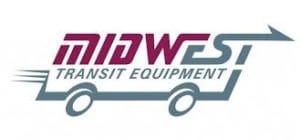 If you are in the Midwest, you could check out Midwest Transit Equipment.  Their buses are sometimes higher in price, but sometimes you can work a deal with them.  They most of the time consider a church bus one of those mini shuttle buses.  Use their site and look for used school buses where you could find a traditional school bus and turn it into a church bus.  Follow this link to their site: Midwest Transit Equipment – www.Churchbus.com